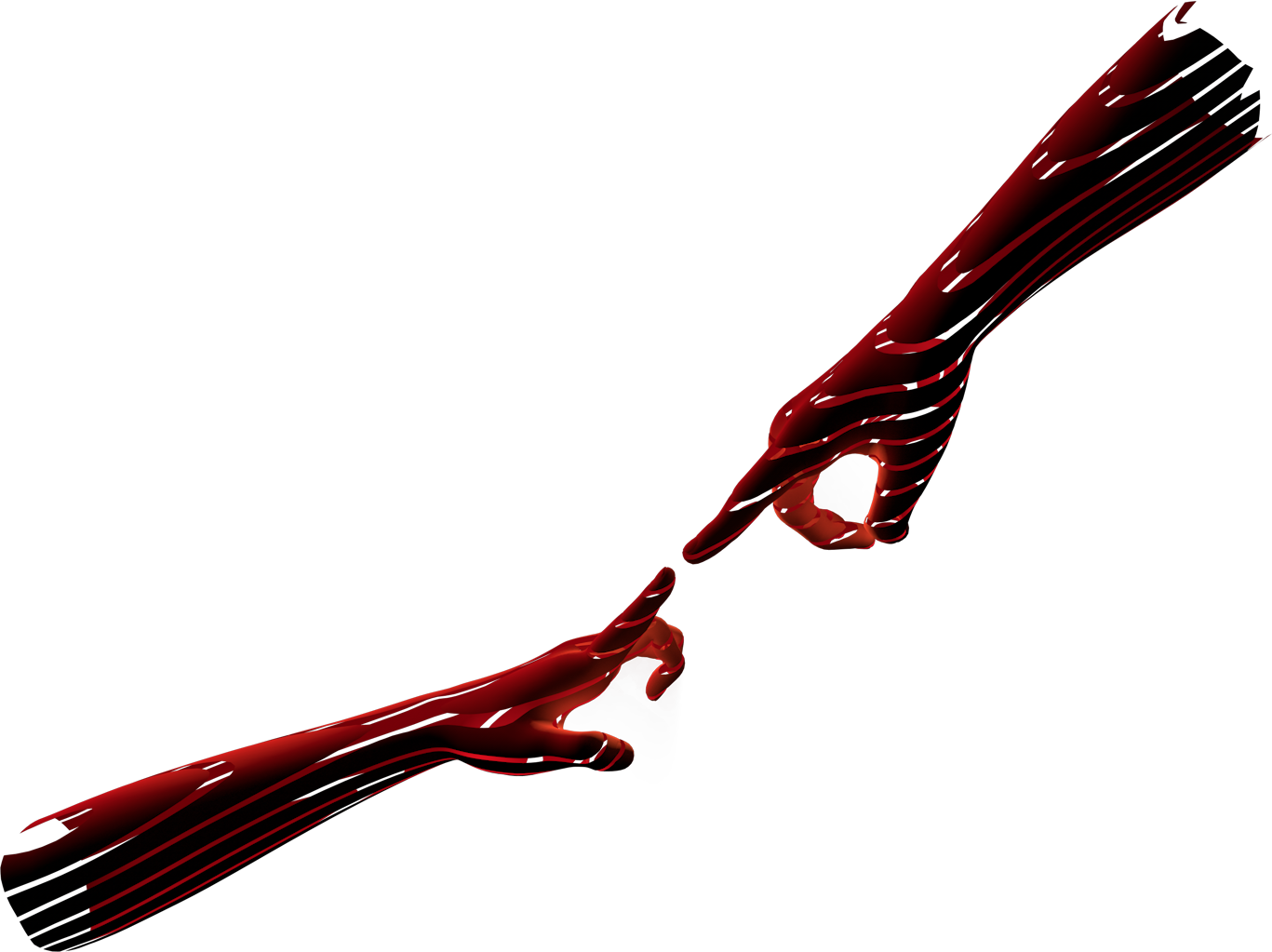 Refund Policy
The customer will receive a full refund in case service was not provided due to the fault of the company.
If service was not fully implemented, money could be partially refunded within 30 days.
Once we receive a complaint, we consider the entire evidence and notify a customer about the approval or rejection of the refund.
If the refund approved, the client's refund will be processed, and a credit will automatically be applied to a credit card or original method of payment, within a certain amount of days.
❗️Please, note: if the promo process was launched and our company has already used some tech resources and staff working hours, in case of incomplete delivery of the order, we have the right to withdraw -10% of the partial refund amount.
For any further questions about Refund Policy please contact us by email:  artistpushnet@gmail.com