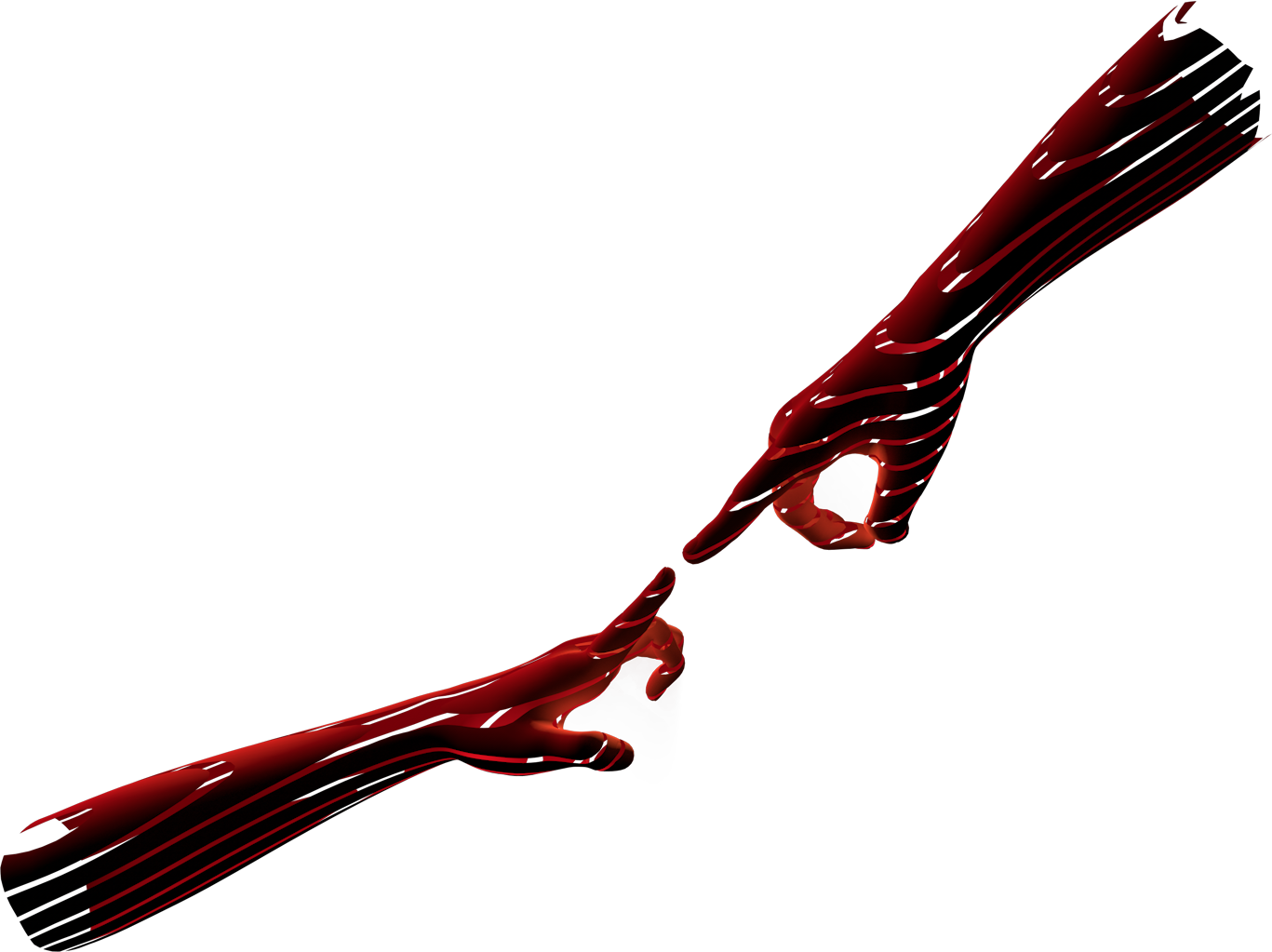 Frequently Asked Questions (FAQ)
Do you offer deals and packages?
When and what should I expect from the services?
Can I get a refund if I'm not satisfied with the services?
Are there discounts available?
Do you provide real likes and promo services?
Will the followers last forever?
What information is required for music blog placement?
How much time does it take for the playlists to be updated, and how long does the song remain on the playlist?
Will you send links to playlists after the completion of the campaign?
Do you promote all genres?
What is the maximum amount for one transaction at your payment provider?